Size matters
Staff member
Figure from 2011 Canada Convention boxed set
Now for my favorite. Spook is the night ops for the bad guys and is really an awesome figure. Unfortunately there were issues with him but they can easily be overlooked with how cool this is in person. It also has function even with the blue on it. It isn't enough to really make it stand out too bad. The head is a Slayer on of course and is a great design. They did a good job on the details with this figure especially with small parts.
Now for the downside. One problem was when you take it out of the box there is dye on the insert. I'm assuming this figure needed a good bath in it and it is still a bit thick. When handling the figure I did get a small amount on my hands but it came off easily. The construction was the real downer. The figure was so loose that It could barely stand up. This is one that will need a fix to make the joints tight. Not a major issue but just something that I felt needed to be pointed out. Keeping it in a paper towel for a day or so should take care of the excess dye issue.
Besides those two things the rest of the figure just kicks ass. It is tough to get it to hold a weapon with the bulky gear but that's what you get with the Snow Serpent gear.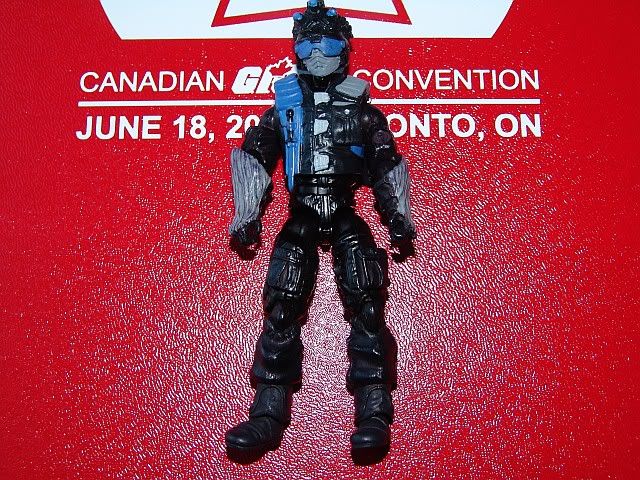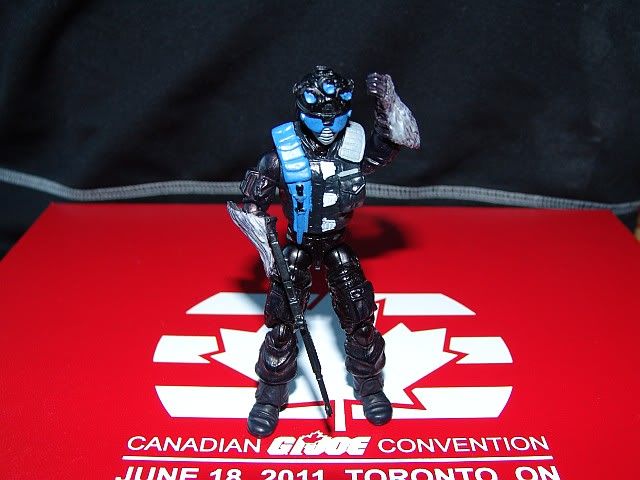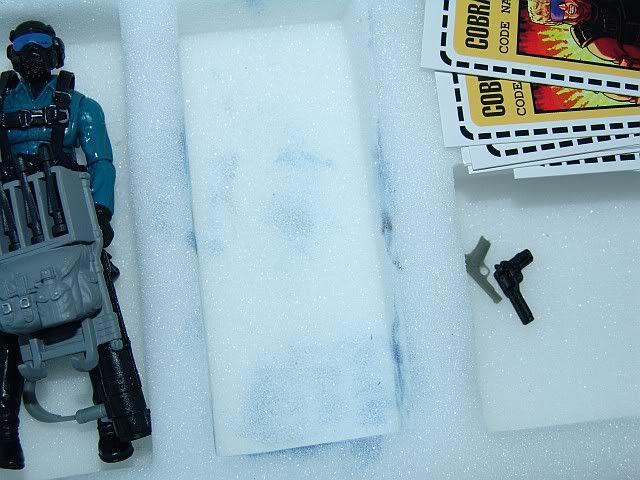 Last edited: