Mar 13, 2011
27,322
578
113
PCS shared this on messenger..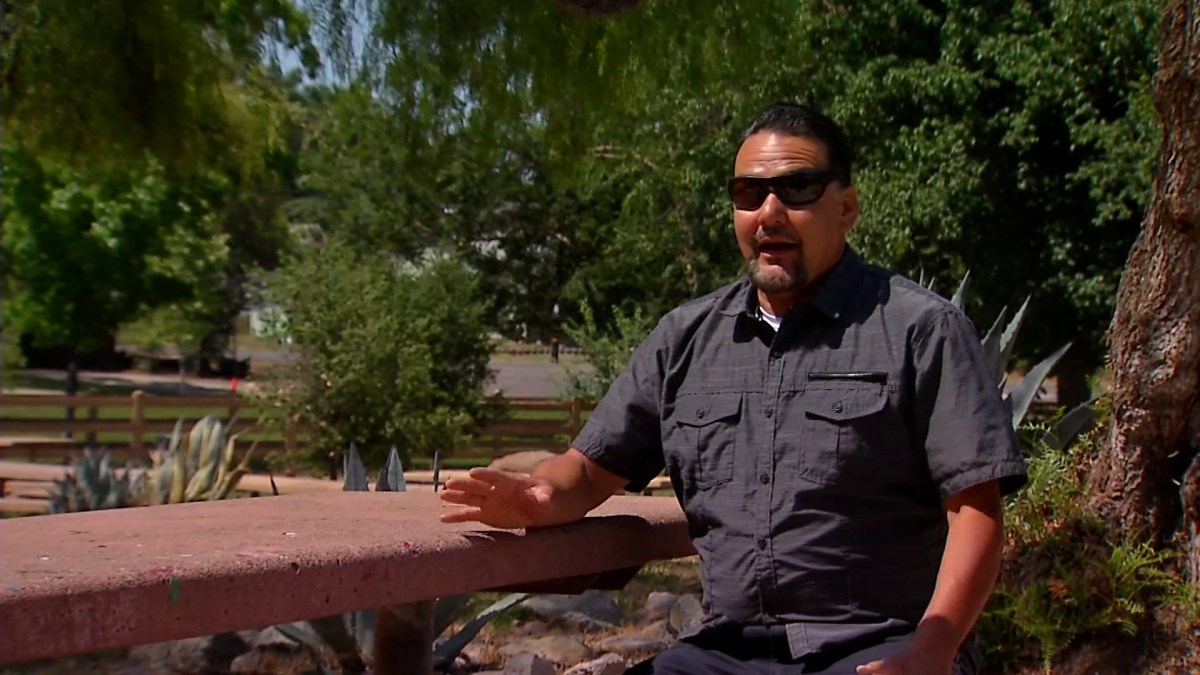 It all started about two weeks ago near a Black Lives Matter rally in Poway when Emmanuel Cafferty, a San Diego Gas and Electric employee, encountered a stranger on the roadway. The stranger followed Cafferty and took a picture of him as his arm hung out the window of his company truck. The...
www.nbcsandiego.com
So is the only safe thing to do to find a white only space?