Mar 13, 2011
27,183
550
113
I think stroke can hit you regardless (obviously). Gotta get that ticker checked all the time. Sad. Just like you see super ft runners drop dead and fat people live long and prosper.. who knows..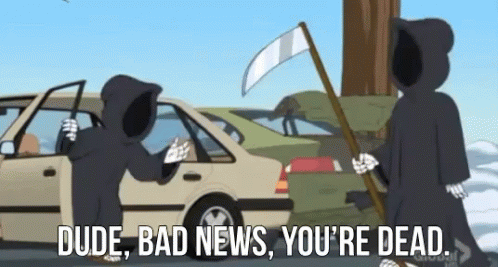 I think he was committed to Riverdale, but planned to make some guest spots.
Firestarter was my jam back in high school. That whole album was banging actually now that I think about it.