Okay these are a little small to fit with 4" figures perfectly but they are pretty awesome little figures. They are more 3 3/4" figures.
For a full checklist of all available skeletons and accessory packs check the
1:18 Archive
Pose Skeleton Amiami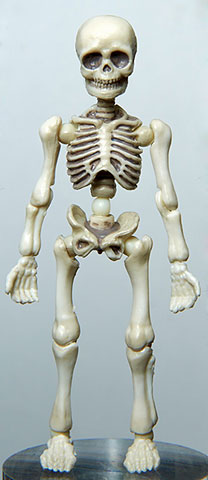 They also come with some pretty interesting accessories.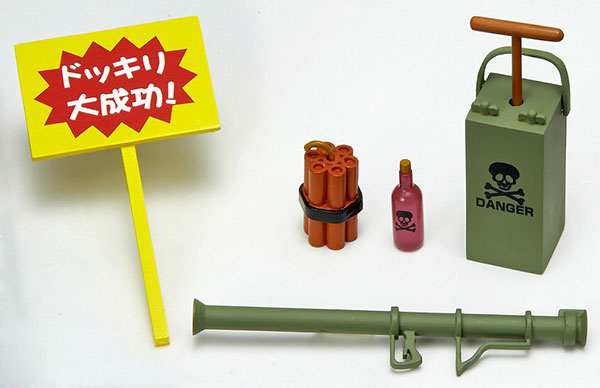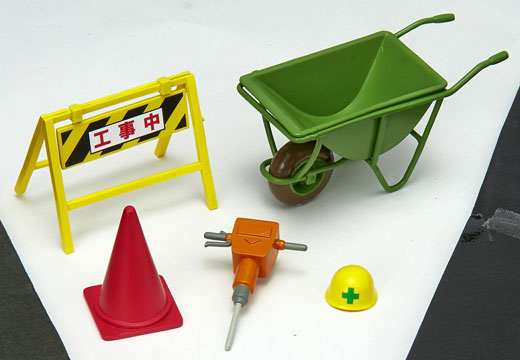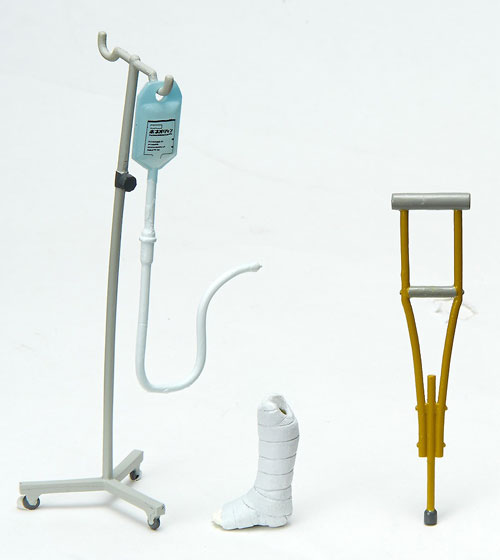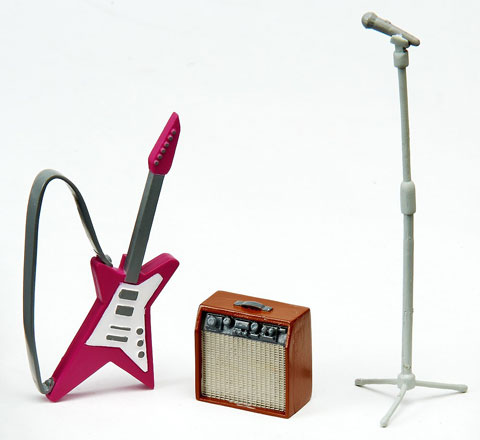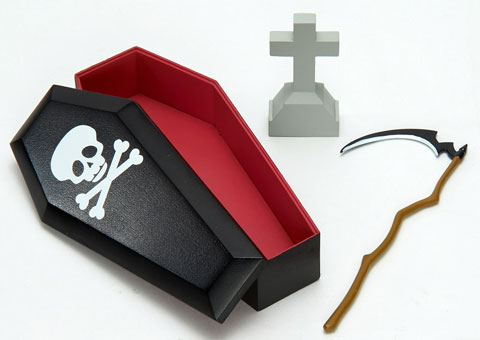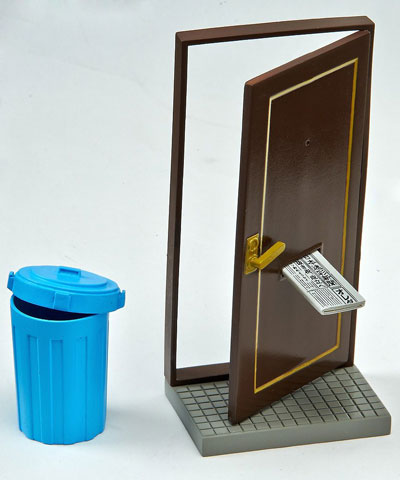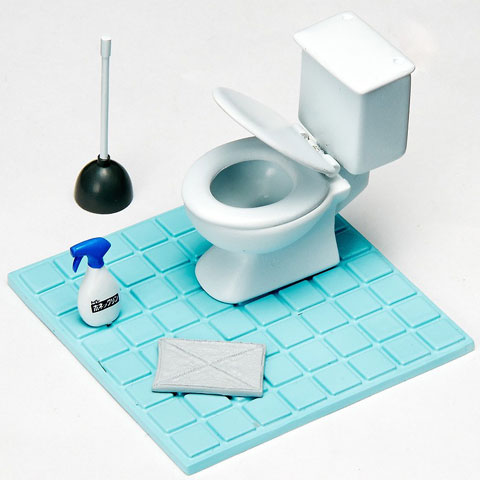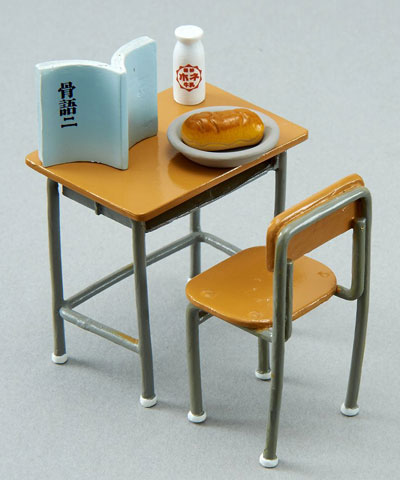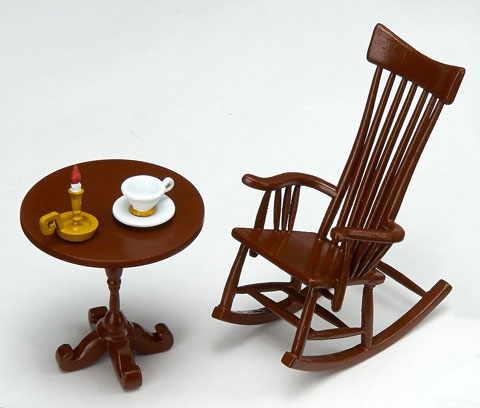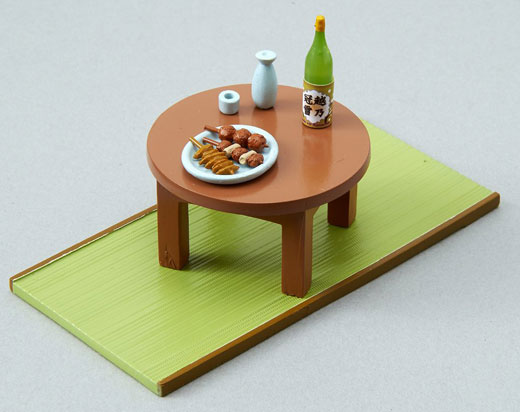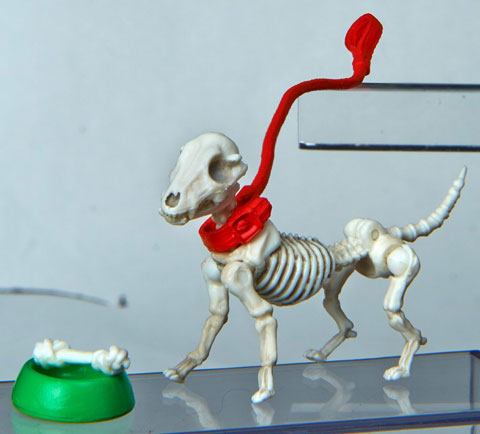 They are pretty cheap as far as figures go. About $5 for the Skeletons and $4 for the accessory packs.
So for the Skeleton articulation they use "revol" type joints at the ankles, knees, hips, spine where it joins at the pelvis, shoulders, neck. It also has cut swivel joints at the wrists and hinges at the elbow. Last but not least it also sports a hinged jaw. It can pretty much do any "pose" you want.
Overall one of the most amazing figures $5 will get you. This is what I am hoping for from Boss Fight's Skeletons but proper 4"
Last edited: