So, going along with The Compound diorama, I have a rag-tag group of survivors in mind as the protagonists of the storyline. As I finish each dude, I'll post them up here with their bios and story tie-ins.
They've survived the Weather Wars and the collapse of civilization, but can they survive what the world has become?
I've got two for y'all to get started with.
First up is Carlos:
(Yep, formerly my take on Recondo)
A former NYPD Narco officer, Carlos was deep undercover when civilization collapsed. He managed to pull together a small arsenal, and rode out the collapse of civilization in relative comfort thanks to the provisions in the cartel leader's converted Atlas missile silo outside of Poughkeepsie. After a fuel spill in the silo, he's been forced back above ground.
Then we have Mackie: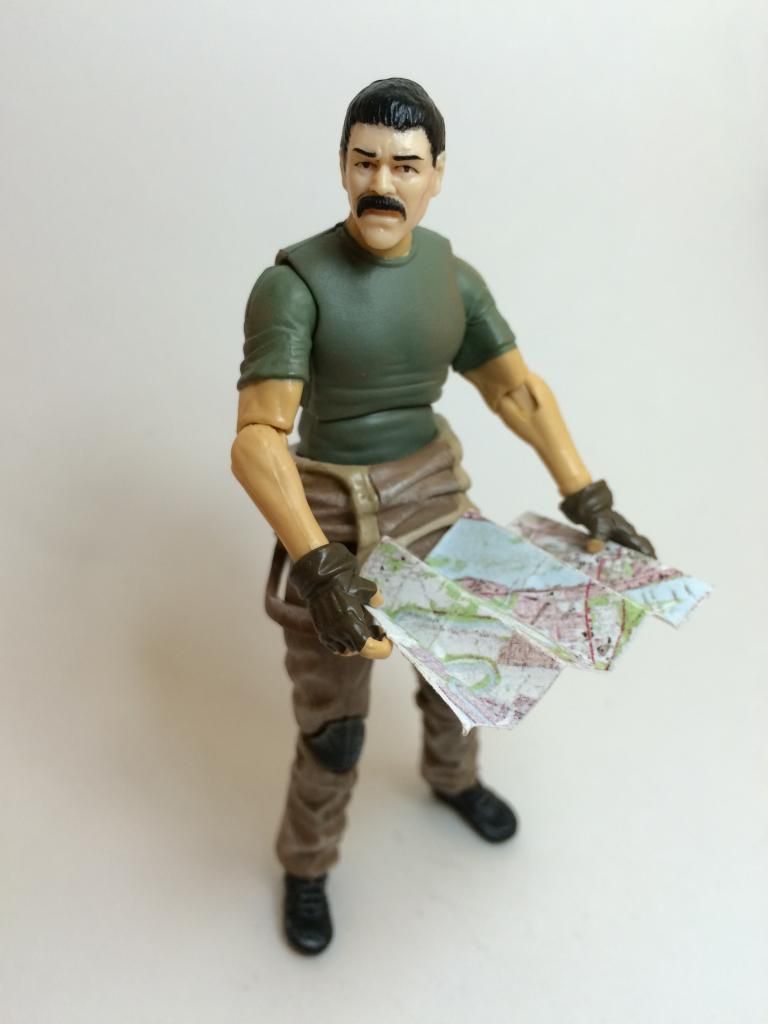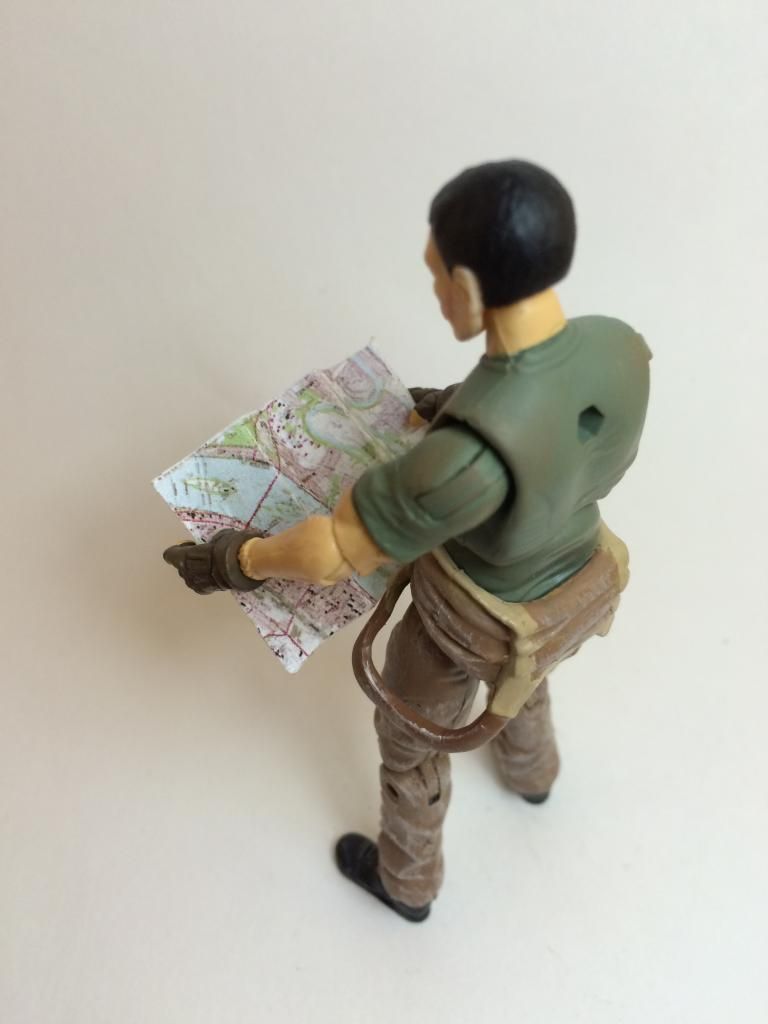 He's a Brooklyn native and former NY cabbie. A natural born navigator, he was at his cabin in the Adirondacks when all hell broke loose. Him and his uncle Ray spent the next years living off of the land as best they could, which was pretty damn good, but now that the waters have receded they're heading home.
Last edited: