Watsamattau?
Officer Club
I've been working on and off (mostly off) on a few different projects.
First is mostly looking for the unlimited possibilities in the Renegades Duke figure.
I added a holster.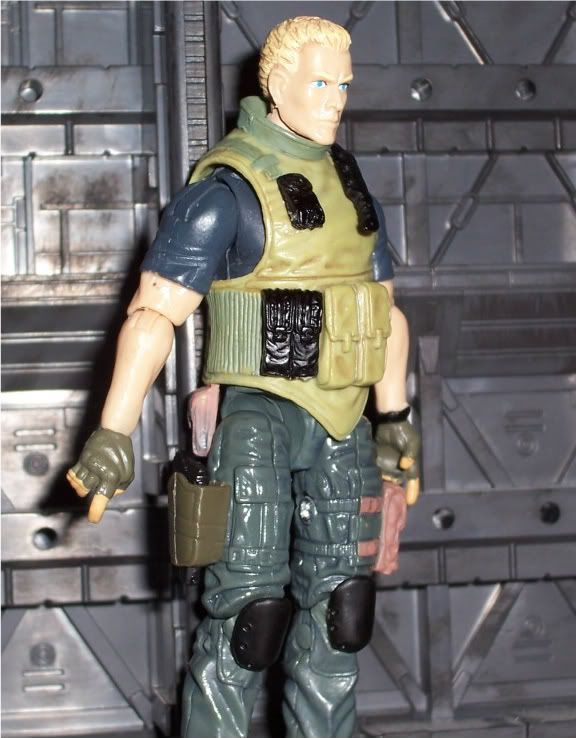 Helmet was just to see how it would look.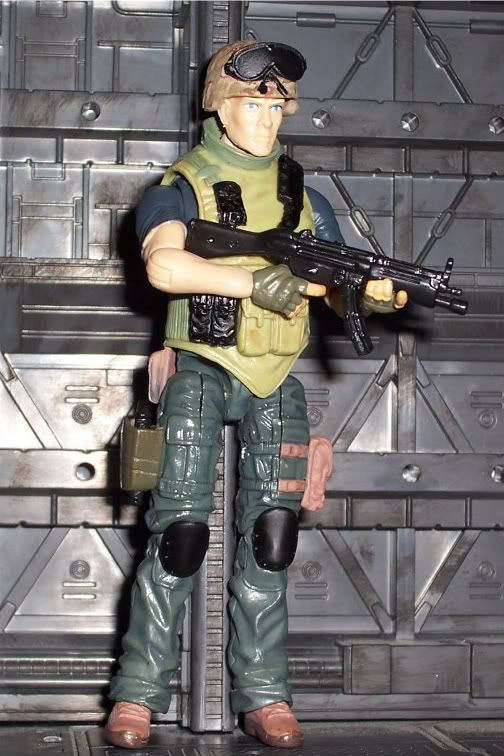 There's a lot of potential with this figure. I'm glad I have more than one.
Next is something I don't know why I never thought of before. A proper ROC Desert Ambush Duke. The figure we got, while it's a good base for a lot of MW type figures, is pretty bare bones. I modded a Steel Brigade vest, and made more realistic legs as well. The knees are from the Steel Brigade figure, and the upper/lower legs are from POC Dusty. Hands are from POC Nightfox (AWE Striker). Next up is to mod up an M4, and I might start with the one that came with 25th Airborne.