Replicator of Toys
Officer Club
Mar 15, 2011
1,549
65
48
61
OK Guys
The prototypes are done along with the molds and we are accepting orders now.
4 wheel disc tire back ups $20
Rear spare tire and holder $20
PLUS SHIPPING.
Please allow 2-3 weeks turn over.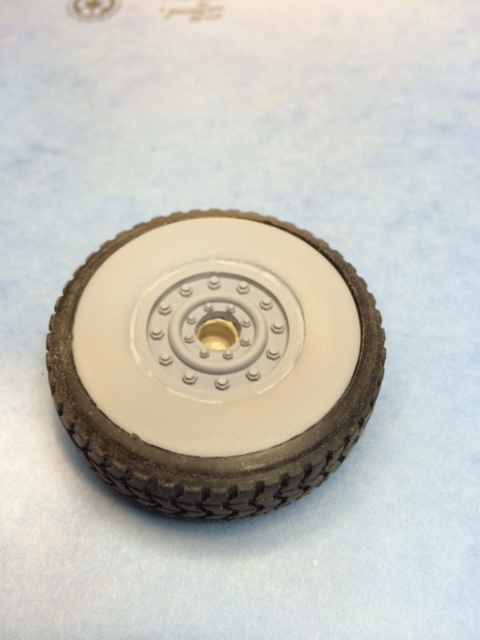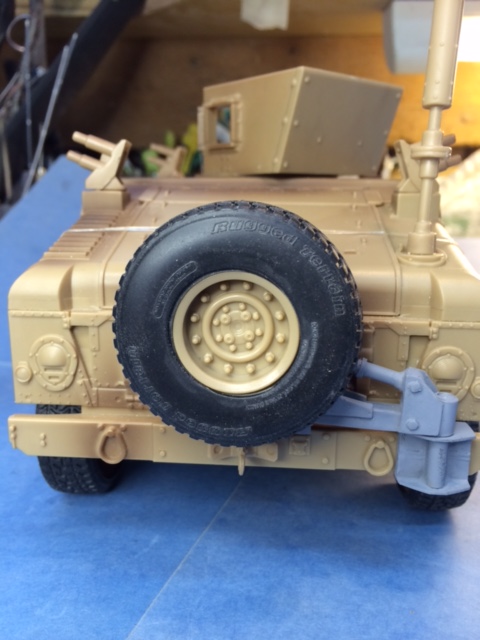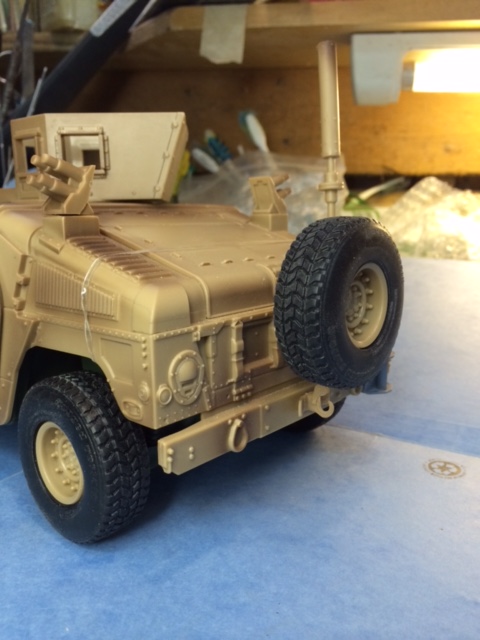 [/quote]
All of the original 21st HUMVEE parts should fit on the new BBI Humvee . Some small tweaking will be nessiary to make things fit.
[u
IBIS bumper----------------------------------$15
Rhino device----------------------------------$ 15
Spare tire and hanger -------------------------$20
Antenna with 2 whips---------------------- --$10[/quote]