First the Corny Story
Cobra Commander is in a deep dark place right now. He spent a fortune redesigning himself for
G.I.JOE Renegades
. Unfortunately for him,
Renegades
was dead before it even got started. To make things worse, he's now peg warming across the nation and already designing his new look for
G.I.JOE Retaliation
. He's decided to take a break, he's going to travel the world and get away from his problems. What will he find? Love? Happiness? Hatred? Only one way to find out!
Rules:
1.
Staff, Officers and Members can sign up in the thread by posting. They then need to PM a address to me. deadline
March 10th, 2012
2.
I will snap the first photo of Cobra Commander and then mail him out to a random member of the contest. I will then randomly select the rest of the participants and create CC's itinerary.
3.
Members will have 2-3 weeks to snap photos of the Cobra Commander. Once the photo's are posted in the thread, The current owner will receive a pm with the address of the next location. They will then send the CC to the next member. Rinse and Repeat.
4.
All participants can submit 3 photos for the contest.
5.
Four of the six prizes will be determined by the Staff. The other two will be voted on my members of forum with Staff being ineligible to vote.
6.
Each location that CC travels too he will pick up a "souvenir" that he needs to bring along during his travels. This needs to be a small simple item and can be used in pictures.
Example:
after you receive the CC, take your pics and get ready to ship him to his next destination, you add a knife to the package to bring with him.
7.
This is a Worldwide event/contest. No limitations. When I do the drawing selections, I will consider the locations of the international contestants to cut costs on shipping. Expect the shipping costs to be $2-$6. Consider this to be your "entry cost" to the contest.
8.
After CC has completed his journey. I will post a recap of his travels including a total tally of his mileage traveled and a final picture with all of his "souvenirs". The figure and his "souvenirs" will then be used for a later event/contest TBD.
Prizes:
1. Best Overall Picture voted on by Staff, Staff ineligible to win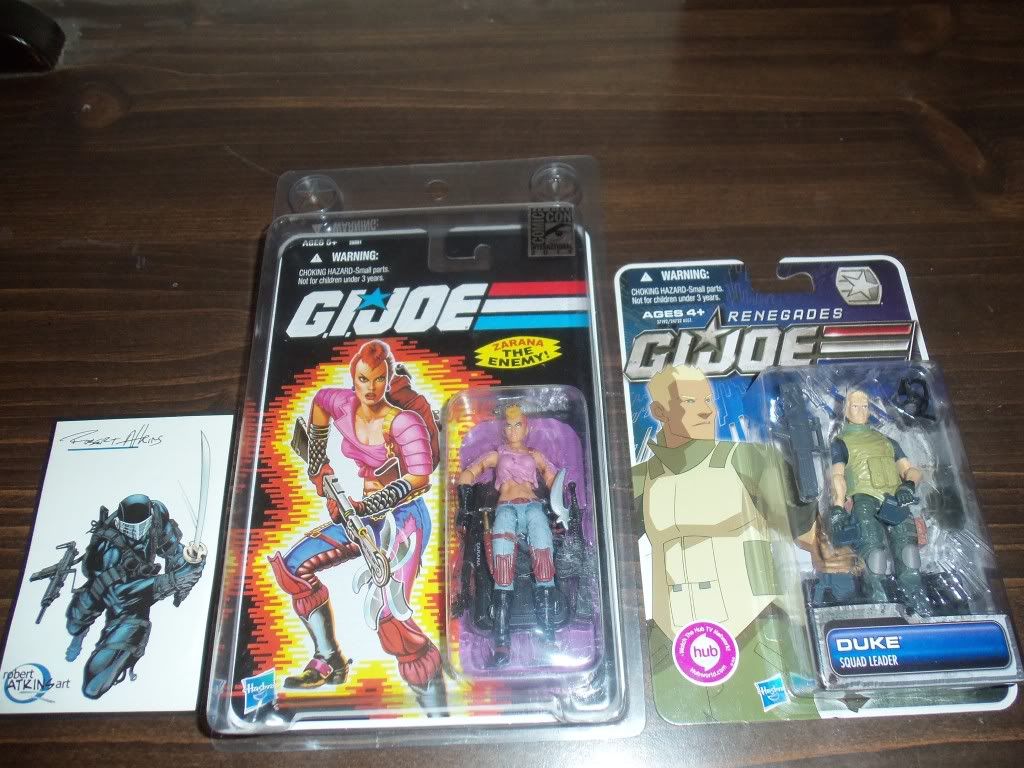 2. Best Dio voted on by Staff, Staff ineligible to win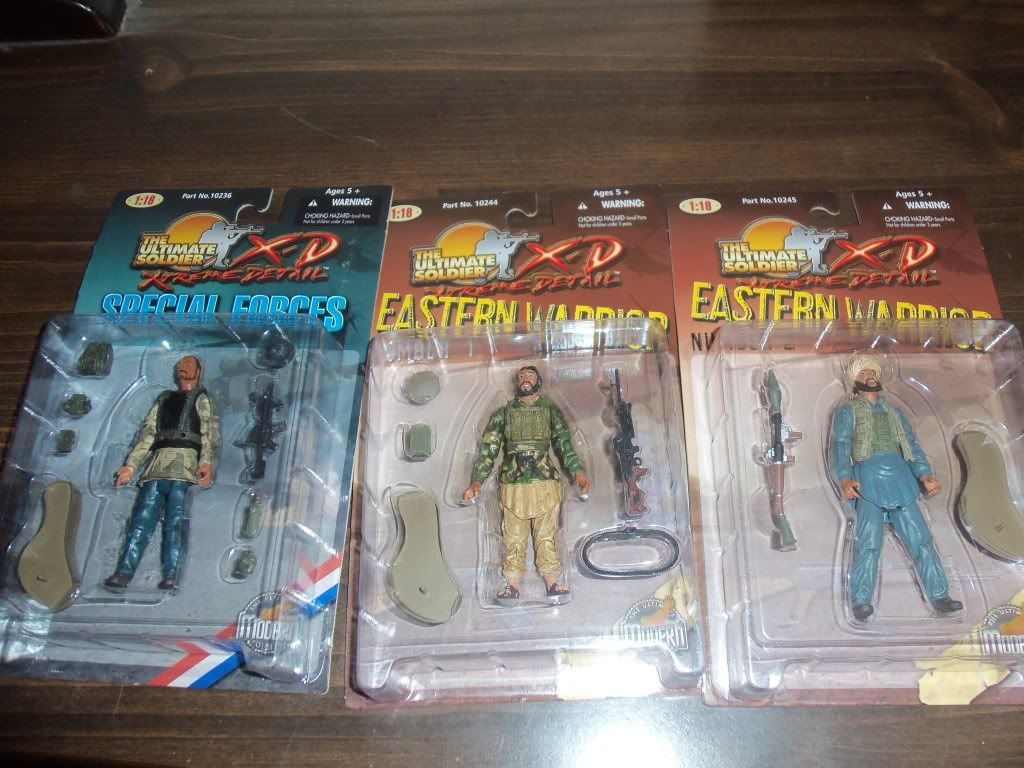 3. Best Picture by a Staff Member, Officers and Members ineligible to win
4. Best Outdoor Picture voted on by Staff, Staff ineligible to win
5. Most Unique Picture voted on by Staff, Staff ineligible to win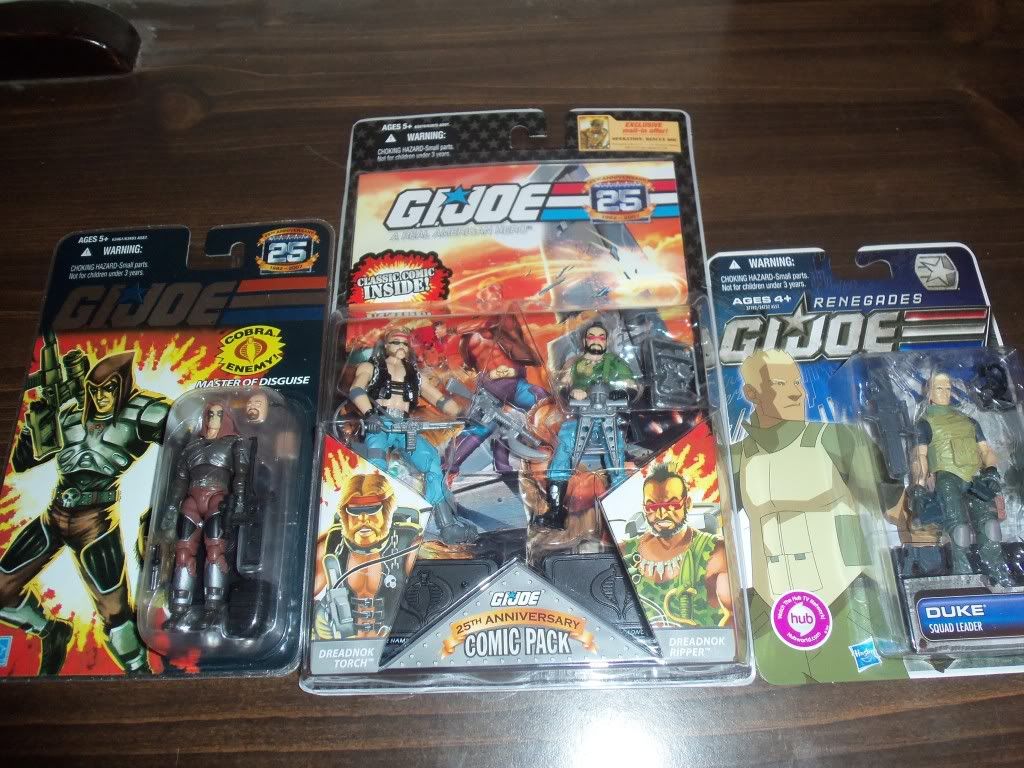 6. Forums favorite voted via Poll, Staff ineligible to win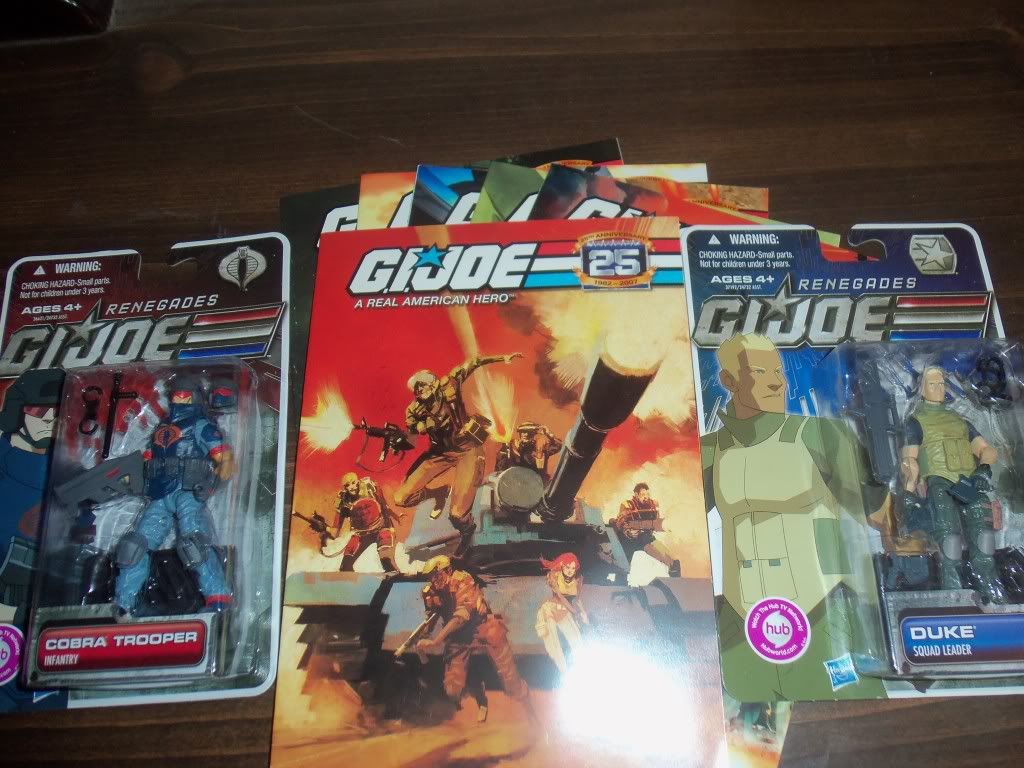 Last edited: